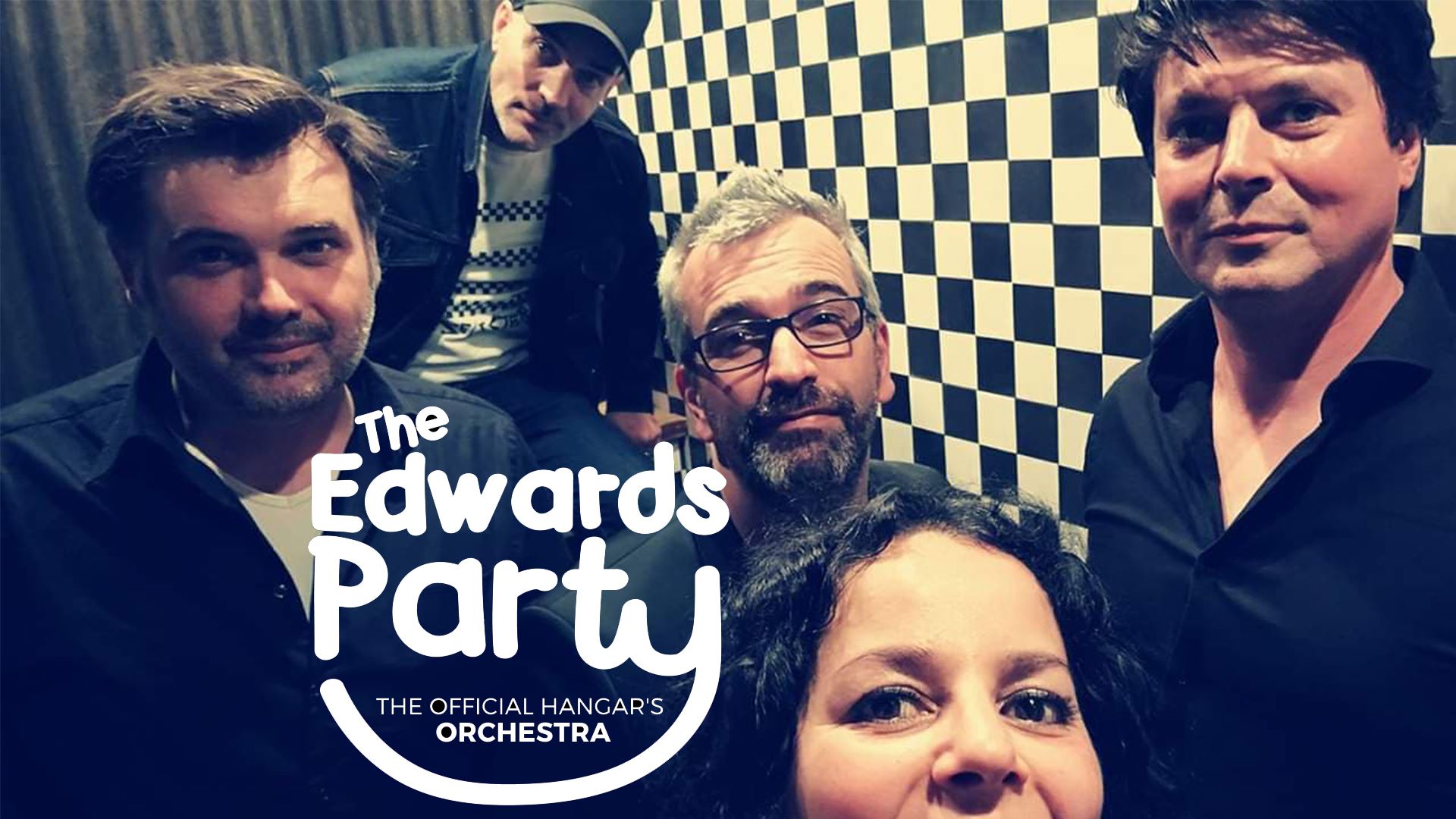 The Edwards Party – Karaoké Live
Toi qui chante sous la douche avec la ferveur d'un Mick Jagger, toi qui adore les bouchons pour balancer ton groove à tue-tête dans la Scénic familiale, toi qui t'ai fait recaler à la Nouvelle Star alors que tu avais largement le niveau du finaliste…
The Edwards Party need you !
Les règles sont simples, envoyez au Hangar les 2 chansons que vous aimeriez chanter sur scène, ainsi que vos noms, coordonnées, et en bonus une vidéo ou un mp3 de vous en action.
L'équipe du Hangar fait le tri, choisit, vous le dit, et vous donne rdv le vendredi 29 novembre pour une édition spéciale des Edwards Party !
Entrée gratuite