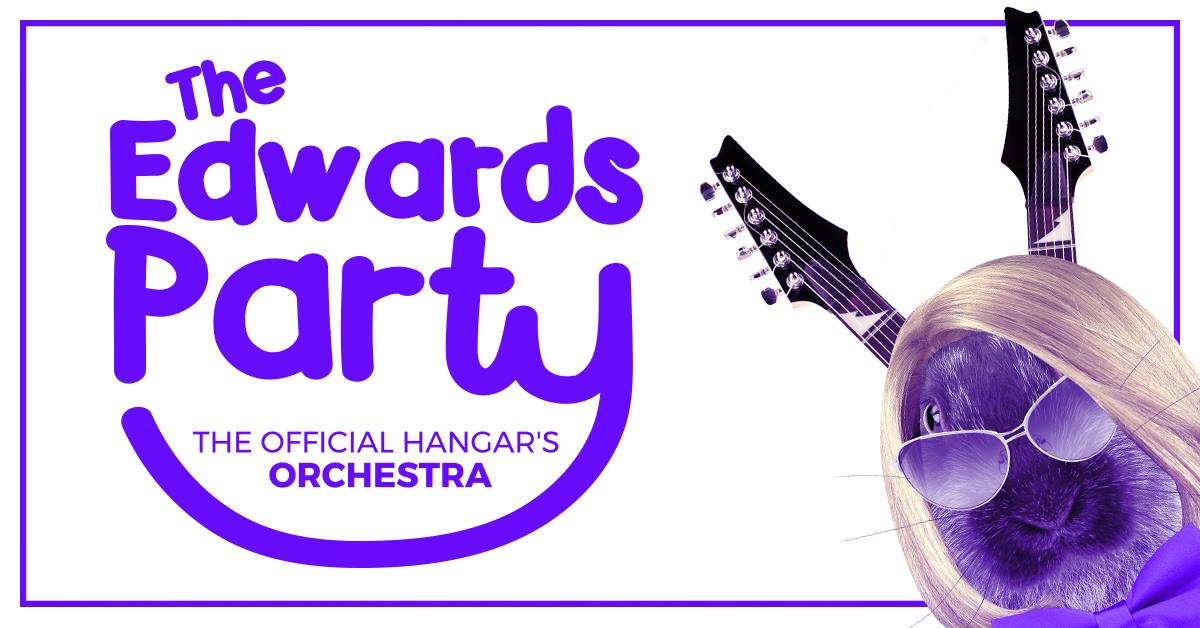 The Edwards Party #2
Venez découvrir l'orchestre officiel du Hangar samedi 17 février à partir de 21h00 !
Au programme : Cinq musiciens. The Edwards Party revisite et bouscule quarante années de hits et de happy music. Funk, Soul, Disco, Pop, Rock…des Jackson 5 à Rihanna, de James Brown à Jamiroquai, de Chic à Pharrel Williams, en live.