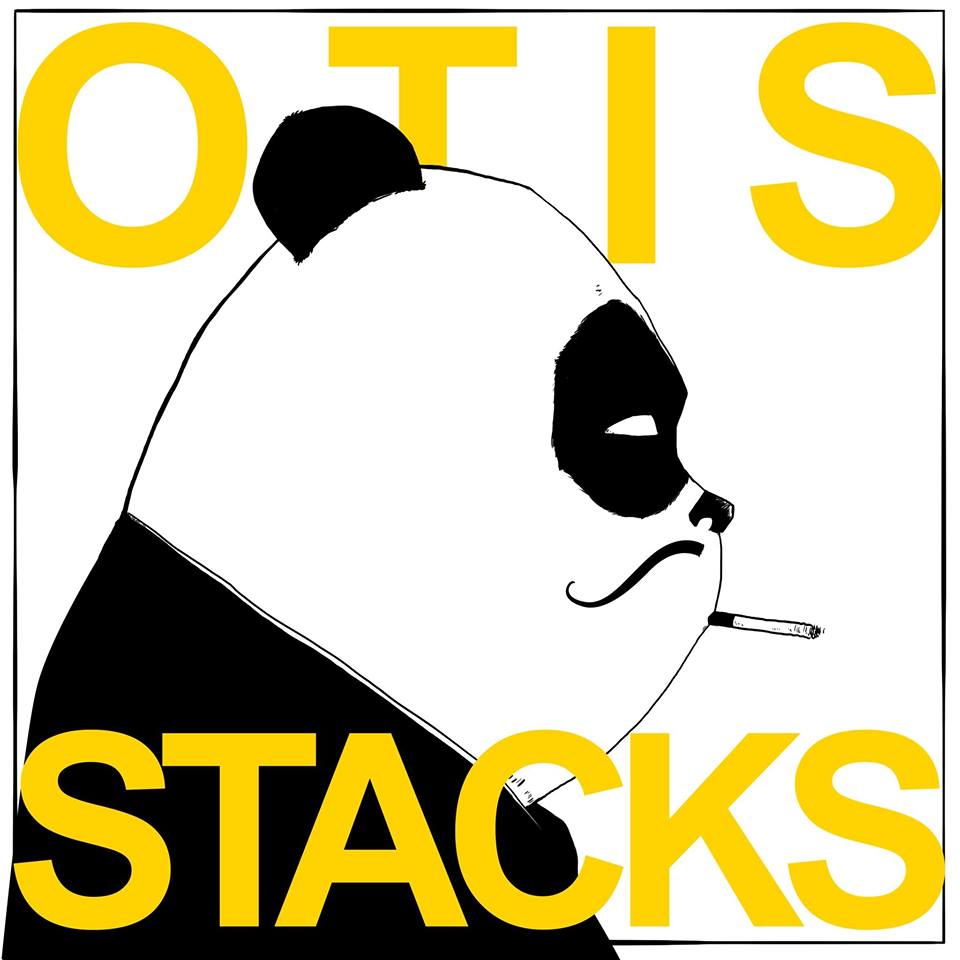 Date
18 Mar 2018
Expired!
Otis Stacks + Theo Lawrence And The Hearts
Otis Stacks (Danemark / Etats-Unis) / Soul – Hip- hop
Le producteur Danois Michael Munch aka Just Mike, collectionneur de sons de synthés et le soulman de Pasadena Elias Wallace, réunis sur le projet Dafuniks, ont fait une pause le temps de donner naissance au projet Otis Stacks et à un premier EP du même nom. Otis Stacks, c'est une soul épurée, bouleversante, empreinte de leurs racines de la culture hip-hop, de sons analogiques, d'arrangements contemporains et d'une voix sensuelle.
---
Theo Lawrence And The Hearts (France) / Soul – Blues
Il a grandi avec un amour profond pour le bluegrass et le gospel de Bill Monroe, des Stanley Brothers, et la deep soul de Wendy Rene, Lee Moses, Joe Tex, Otis Redding, les Staples Singers. Théo et sa voix de soulman s'accompagne de ses quatre compagnons de route pour nous emmener dans son sillage pour un road trip d'exception.
Tarifs : 6€ à 10€ (gratuit pour les abonnés du Camji)