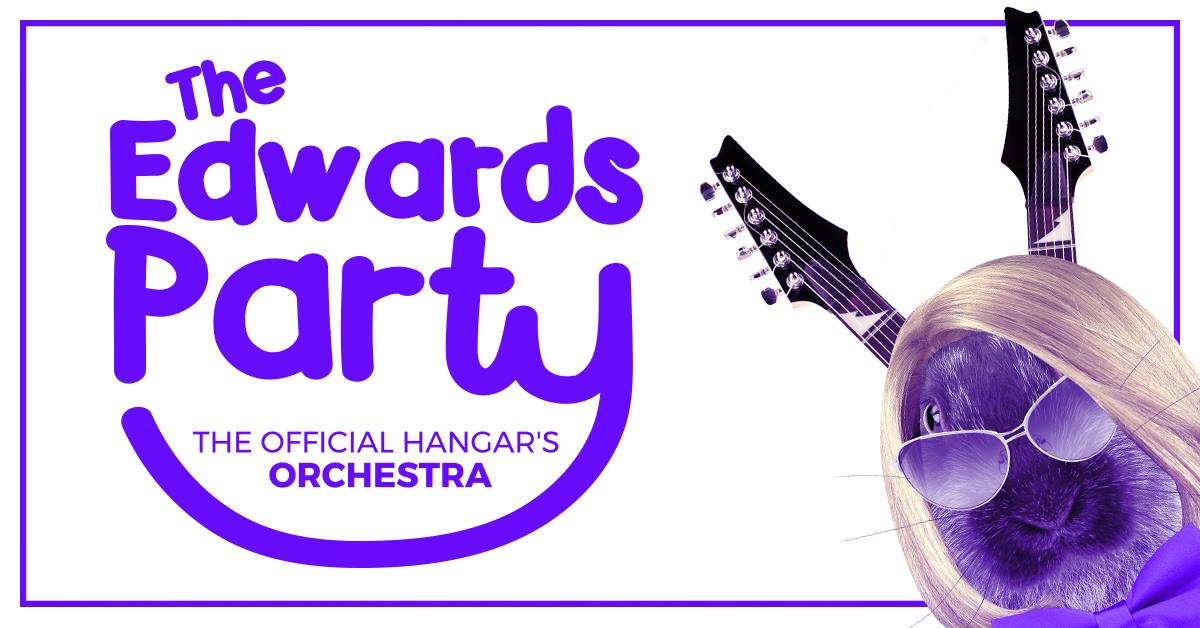 The Edwards Party
L'orchestre officiel du Hangar ouvre la saison 2019 !
Venez en profiter car une grande partie de la troupe part ensuite en tournée mondiale, notamment avec le Celtic Social Club…La prochaine soirée Edwards Party ne sera pas avant quelques mois…Vous ne pourrez pas dire que vous ne le saviez pas !
The Edwards party ? Kézako ? Cinq musiciens habitués des plus grandes scènes de festival, une set-list confectionnée avec soin, véritable jukebox sur pattes, The Edwards Party revisite et bouscule quarante années de hits et de happy music. Funk, Soul, Disco, Pop, Rock…des Jackson 5 à Rihanna, de James Brown à Jamiroquai, de Chic à Pharrel Williams, en live.