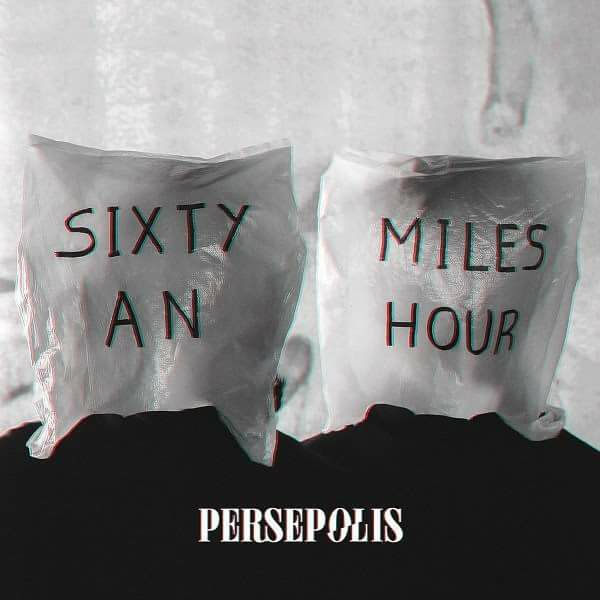 Persepolis + Remains of Morpheus
Persepolis – 21h45 – Punk/Pop
Persepolis, duo virtuose et explosif, fusionne subtilement mouvances punk et harmonies pop. Porté par la voix chargée d'émotion du batteur, Persepolis déverse sous ses riffs puissants une rage mélodieuse.
Milo et Robin emportent le public dans une poésie mélancolique mise en ondes par les rugissements de guitare et les rythmes violents de batterie. La symbiose des deux jeunes musiciens apparait dans un univers intense et singulier, où les mots expriment leur vie et les instruments leur envie.
Formé dès leur plus jeune âge, Persepolis, lauréat du XL Tour 2015, s'est forgé un parcours déjà riche en assurant notamment les premières parties de Hyphen Hyphen, The Hyènes ou du groupe anglais The 45's. Le 1er Mai 2017, Persepolis a sorti son premier EP explosif « Sixty Miles An Hour ».
---
Remains of Morpheus – 23h15
Remains of Morpheus : inspiré par les Musiques Progressives et le Hard Rock, le power-trio Remains of Morpheus vous plonge dans un voyage intérieur et futuriste. Mêlant des rythmes inhabituels et déchaînés sur des climats aériens et oniriques.
Une esthétique moderne et instrumentale teintée de Groove Metal, de Hard Rock, de Trance, le tout enveloppé de Musiques atmosphériques.
Ouverture des portes à 18h30 – Fermeture à 1h45 – Ouverture de la billetterie à 20h (début des concerts entre 21h30 et 22h) – Entrée "Tarif libre" ou jet de Dé.